Be Better No Less
About Us
We are a welcoming martial arts gym based in Worcester teaching mixed martial arts, brazilian jiu jitsu & muay thai to students of all levels. 
Our Gym
We are a martial arts gym based near Shrub Hill train station in Worcester. Our expert coaches deliver high quality classes on Brazilian Jiu Jitsu (BJJ), Muay Thai and Mixed Martial Arts (MMA). Our experienced coaches run effective and enjoyable classes for beginners and experienced martial artists alike.
Our Brazilian Jiu Jitsu classes are taught by a Paul Severn; a black belt under Chico Mendes, and Jadon Ortlepp, a BJJ Brown belt. We are members of team Checkmat, one of the leading Jiu Jitsu teams in the world.
Our Muay Thai coach, Rich Newman has spent the last ten years coaching Muay Thai, going to Thailand and training in gyms such as Sor Vorapin in Bangkok, WMC in Ko Samui, and has been trained by coaches such as Stafan Fox and Damien Trainor.
"Finally, A Gym Where Everyone is Welcome. I always enjoy training and learning different skills."
We offer a wide range of classes to suit people of all ages and experience levels. Our coaches will make you feel welcome and help guide you to the classes which are best for you. 
We offer a dedicated ladies BJJ class and a morning ladies kickboxing class as well as children's BJJ twice per week.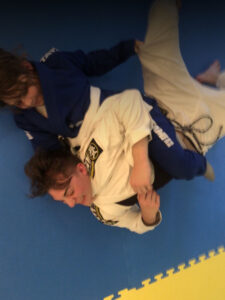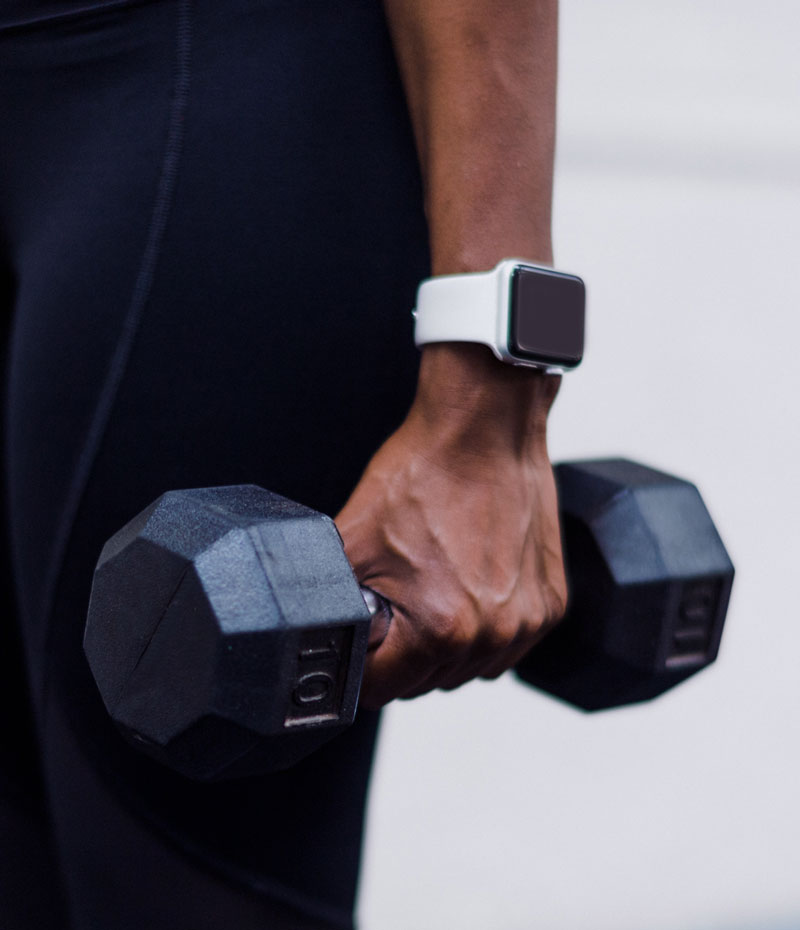 Brazilian Jiu Jitsu (BJJ)
Can i pay for classes individually or do I need a membership?
Yes! We offer drop in rates for classes if you don't want a membership. If you do have a membership and want to do an extra class you can just pay for that class at the drop in rate.
How much does membership cost and how do I join?
Where is the gym and is there parking?
We are located right next to Shrub Hill train station at Unit 9, Shrub Hill Industrial Estate. There is a map at the bottom of this page.
There is plenty of parking right in front of our gym.
Can i just turn up to a class?
Unfortunately not. Due to COVID restrictions and class-size maximums all classes must be booked in advance. Join us to create an account – no membership required.
What equipment do I need?
More information is on the class pages but:
For BJJ you will need a Gi. For No-Gi Jiu Jitsu you will need rip-proof shorts with no zips or pockets and a t-shirt or rash-guard.
For Muay Thai and ladies kickboxing you need shorts and a t-shirt plus ideally boxing gloves and shin & insteps. For men a groin guard is recommended.
For MMA you will need No-Gi clothing and ideally fingerless MMA gloves and shin & insteps. For men a groin guard is recommended.
For all classes we recommend a mouth guard as even in no / low contact classes as a precaution.
Do I have to compete?
Absolutely not. Some people love to compete and some never do. That is absolutely fine either way.
I've never done martial arts before, is that ok?
Definitely. Some classes on our timetable are marked as advanced classes but general classes cater for all experience levels. There is no preparation or training required – just book a class to get started.
Be Better No Less
Contact Us
Find Us
Unit 9 Shrub Hill Ind Est
Worcester
WR4 9EL