Be better no less
Coaches
Our expert coaches will help guide you in your martial arts progression
Paul Severn
Brazilian Jiu Jitsu Black Belt and BJJ coach
Lineage: Mitsuyo Maeda > Carlos Gracie > Helio Gracie > Rolls Gracie > Romero Cavalcanti > Leonardo Vieira > Chico Mendes > Paul Severn
Paul is a long-serving Brazilian Jiu Jitsu coach. He has a working knowledge of a variety of martial arts but his passion is the grappling based arts particularly Brazilian Jiu Jitsu and passing his knowledge on to everyone here.
Paul regularly arranges seminars with his teacher Chico Mendes and other world champions, to add to the collective intelligence of the school and assist in everyone's personal development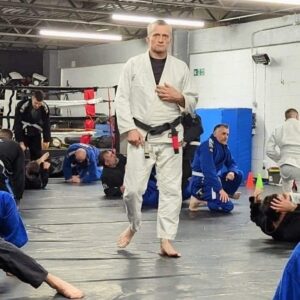 Rich Newman
Muay Thai coach
Rich has spent over ten years coaching Muay Thai. Rich is a passionate Muay Thai coach and has spent many years going to Thailand training in gyms such as Sor Vorapin in Bangkok, WMC in Ko Samui, and being trained by coaches such as Stafan Fox.
.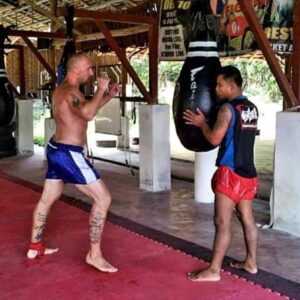 Jadon Ortlepp
Brazilian Jiu Jitsu Black Belt, Judo Brown Belt and BJJ coach
Jadon has been training in martial arts since 1991, predominately in Judo and Brazilian Jiu jitsu.  After many competitions in Judo and BJJ, Jadon switched his attention to coaching which is now his primary focus. He prefers teaching traditional fundamental and versatile skills which build a solid foundation that hold up under pressure.
Jadon was also a professional outdoor adventure instructor for nearly 10 years where he gained recognised UKCC, NGB and Youth Work qualifications. With a speciality in Special Educational Needs & Disability coaching.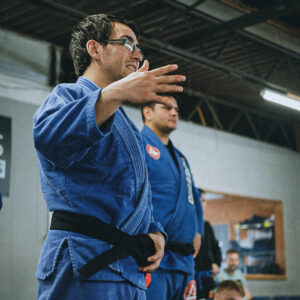 Martin Saunders
BJJ Purple Belt & Owner
Martin is the owner of Three Points Martial Arts. He has practised martial arts for over 25 years, holds a purple belt in BJJ and has won numerous medals in BJJ competitions as well as having fought in MMA. Martin is a qualified teacher and teaches some of our youth classes.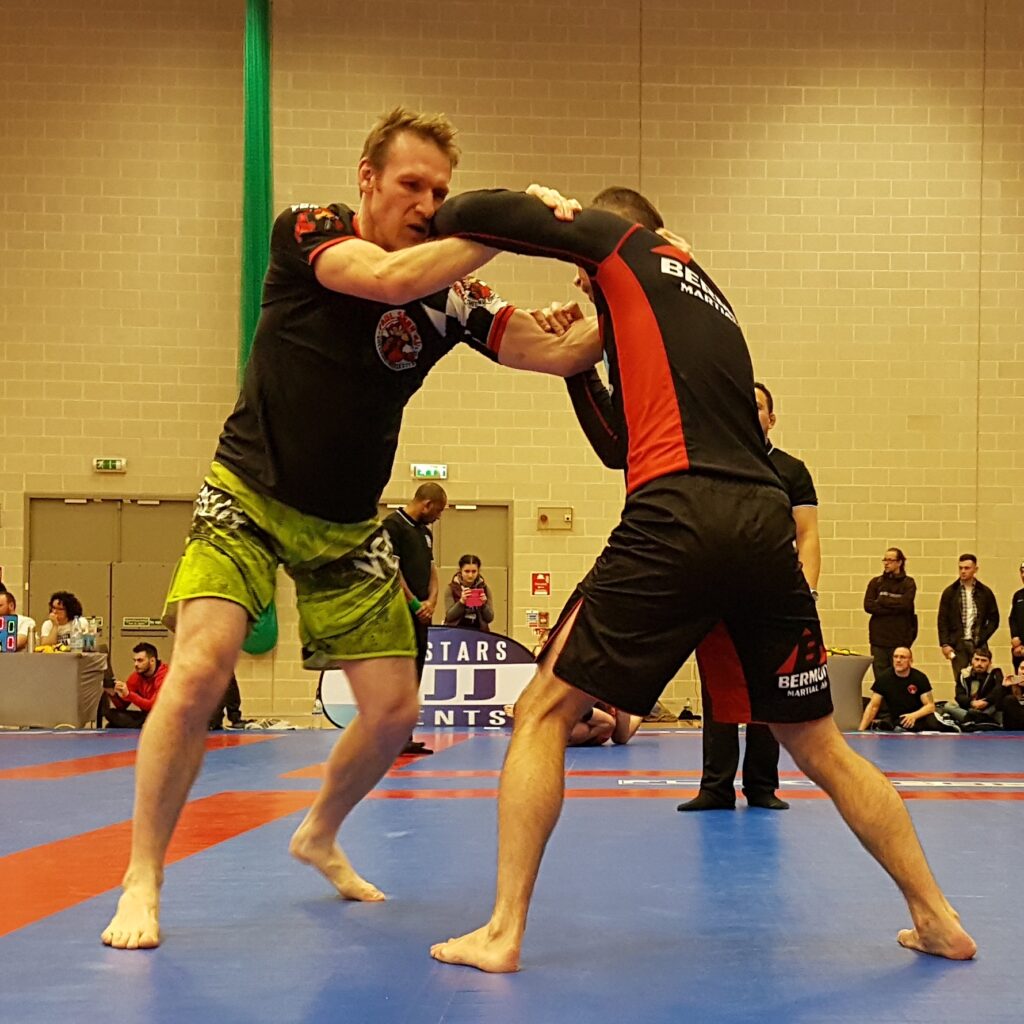 Dylan Saunders
BJJ Purple Belt – Youth classes and MMA Foundations
Dylan has been training in martial arts for ten years including six years of BJJ & MMA and holds a purple belt in BJJ. Dylan competes mostly in BJJ Gi and No-Gi and has medalled in sub-only competitions and in the Gi.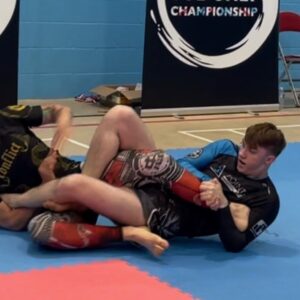 Emily SZYMANSKA
BJJ Purple Belt – Women Only BJJ
Emily holds a purple belt in BJJ and coaches our Women's only Brazilian Jiu-jitsu classes.
She is an enthusiastic competitor and has medalled in both National and International competitions including the 2022 IBJJF Europeans. Emily has also fought on the main card of Enyo.
Emily is especially passionate about being involved in the development of Women in BJJ and frequently organises trips to external Women's events with our Women's team.
MAKS SZYMANSKI
BJJ Purple Belt – No Gi Grappling
With a purple belt in BJJ and over 5 years grappling experience & an active competitor in both Gi & No Gi, nationally & internationally, Maks brings an old school & modern approach to jiujitsu as well as bringing a competition element to his classes as a level 3 UKBJJA referee. Maks is a BJJ purple belt.
Be Better No Less
Contact Us
Find Us
Unit 9 Shrub Hill Ind Est
Worcester
WR4 9EL